Recently, the famous Kenyan socialite and businesswoman, Huddah Monroe broke her silence, after Yummy Mummy(MurungI Munyi) gave her negative reviews about her company skin care products.
It all just started a few hours when the content creator yummy mummy made her post of some of the expensive beauty products she had gotten from the socialite. The video was posted on Instagram. According to Yummy Mummy the products rose from eyebrows because the allegedly had no ingredients list on them like many other skincare products do.
Another issue that raised a concern is that the all products had the products had the same label or were written the same thing I.e "For flawless and richer skin" and "Layers of penetration, moisturising skin".
Huddah Monroe responded to Yummy Mummy for judging the products negatvely without even using them in the first place. " You haven't tried out something then go on to bash it wtf! If you don't want to post someone's product don't post. It not by force", she said.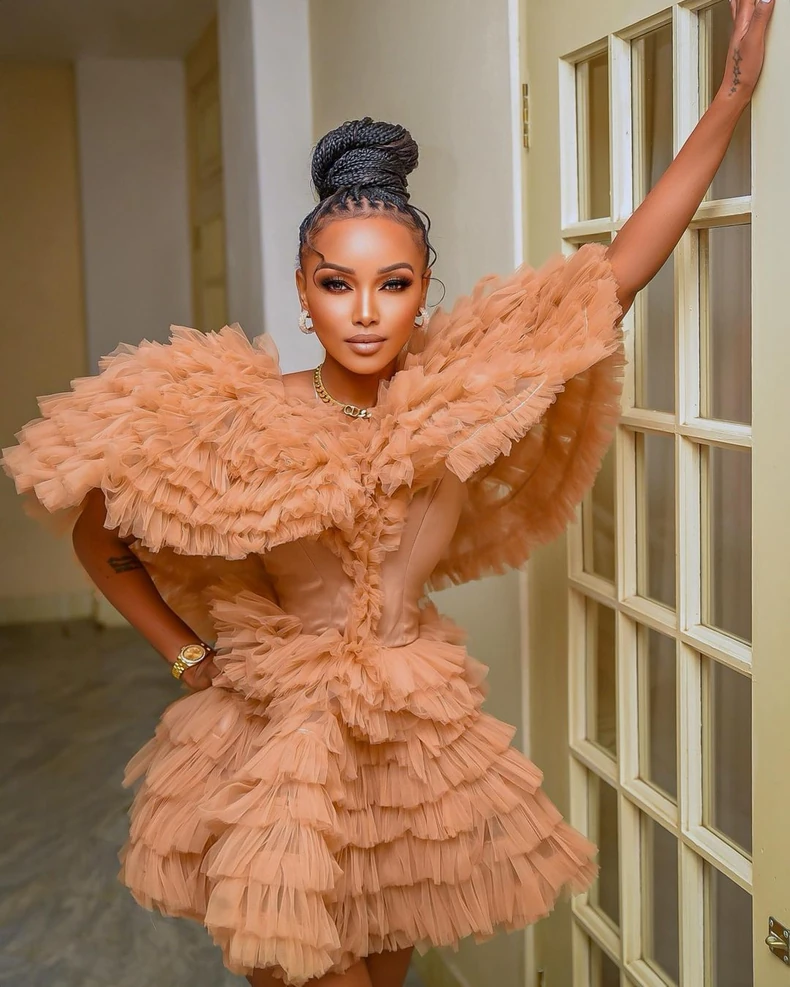 Huddah Monroe
The socialite further maintained that her skincare products were genuine, and made it clear that she will not give her products to influencers anymore because she is not satisfied with their services.