Microsoft the America computer tech giant as launched new $27 million offices for it premier engineering hub  , the African Development Center(ADC).  The company has operated for over 3 years in the country.  The Kenyan president (Uhuru Kenyatta) recently unveiled the million-dollar facility at Dunhill towers Westlands, Nairobi.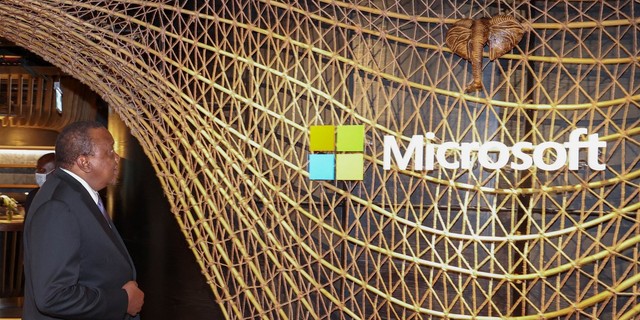 Through a statement sent to the newsroom from the statehouse , the head of state expressed optimism that the facility will boost the government's push to secure high-tech jobs in the digital space for young Kenyans.
The center is set to provide opportunities for engineering  talents and the Microsoft garage , an incubation hub launched as part of ongoing efforts to scale technology innovation in Kenya and Africa in general.
In his speech president , Uhuru Kenyatta said that the facility will create full-time job opportunities for Kenyans in software development , program management, technical design , content writing , operations , research and applied sciences.